English Page
English Page
Greeting
Welcome to the homepage of Takamatsu acupuncture and moxibustion Clinic.
We are here to help you to have your life make healthier and fulfilled with smiles.
Our clinic specializes Japanese traditional medicine, acupuncture and moxibustion treatment.
Japanese acupuncture needle is very thin thus it gives the patients less pain.
We also keep our clinic hygienic clean by using disposal needles.
Although the basic idea of acupuncture and moxibustion treatment is to prevent disorders, it is effective to following symptoms and also it helps you recover from diseases quick.
Ex: Headache, lower back pain, joint pain, muscle pain and more Physical disorders (loss of appetite, constipation and insomnia)
In western countries, too, it is recognized as one of the alternative medicine techniques so as WHO and NIH has approved its benefit.
Although we don't speak English fluently, we are happy to have all of you in our clinic.
For further questions, please visit us or contact us via Email.
Director Kiou Takamatsu
Introduce myself
Bachelor of acupuncture
Director KIOU, TAKAMATSU
Career history
Iwakuni-City, Yamaguchi, Japan (1980)
License of acupuncture and Moxibution (2001)
Bachelor of acupuncture, Meiji University of Integrative Medicine,Kyoto(2002)
Clinical training at Meiji University of Integrative Hospital (2002)
Mizushima clinic, Nagano(2003-2009)
I was engaged in complementary treatment of Western medicine focusing on the effect of acupuncture treatment for Parkinson's disease.
Hikarigaoka acupuncture clinic,Hiroshima (2009-2011)
I was engaged in the treatment of musculoskeletal diseases.
Takamatsu acupuncture and moxibution clinic open(2011)
About my family
There are four people in my family. (wife, son,daughter and myself)
My hobby
Snow board, Tennis, Travel, Mountain-climbing, Photo, Reading,
Zen-meditation , Hand-copying sutra.
My favorite food
Seafood(sushi,sashimi), Ramen(shoyu), steak(midium), fruits(all),sweets, coffee, beer
My favorite words
If you can dream it, you can do it.(Walt Disney,)
There is always light behind the clouds.(Louisa May Alcott)
Greeting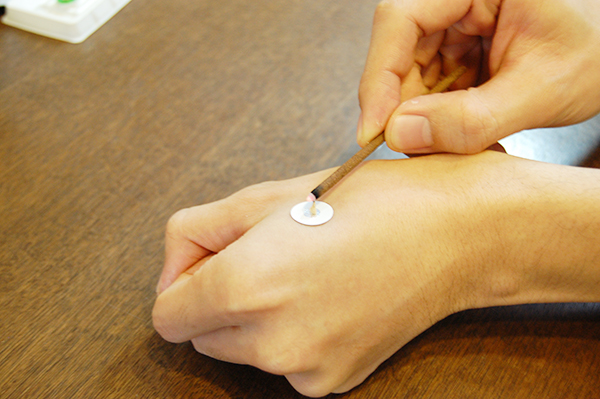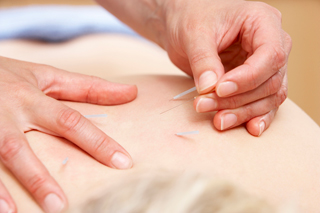 Acupuncture and moxibustion treatment
Initial appointment(treatment and Consultation) fee 8,000yen.
Whole body treatment 6,000yen
Tickets (5sessions) 27,500yen 5,500yen/session
※Expiration date is 3 months
*Medical expenses not covered by insurance.
*Cash or Credit card.
*Tickets are valid for THREE months. Nonrefundable.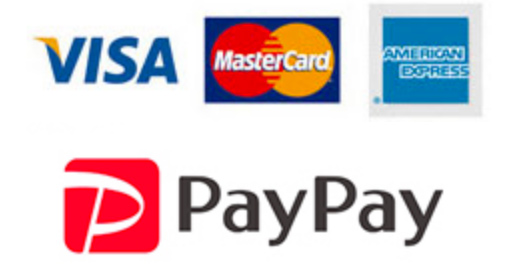 How to make a reservation
Please walk-in our clinic, or contact us via Inquiry Form.
>Inquiry Form
If you speak Japanese, please call us.
Cancellation policy
We require 24 hours notice (cancellation or any changes of your date/time)
prior to scheduled appointment.
If you repeatedly cancel your reservation or do not show up, we cannot have your future reservation.
Business Hours
| Business Hours | Mon | Tue | Web | Thu | Fri | Sta | Sun |
| --- | --- | --- | --- | --- | --- | --- | --- |
| AM9~12 | ○ | ○ | ○ | – | ○ | ○ | – |
| PM2~7 | ○ | ○ | ○ | – | ○ | ○ | – |